All young artists in the MPM music syndicate work individually or in groups to bring joy and support with the power of music to young and old who live an exposed life in the borderland.
MPM cooperates among others with Barncancerfonden who fight childhood cancer and ensures that affected children, youths and their families get the care and support they need. The vision is to exterminate childhood cancer.
Every day 700 children worldwide get the diagnosis cancer. Almost every day a kid in Sweden is affected.
It is for them we are playing today!
More about our aid projects ... Read more (AidGate)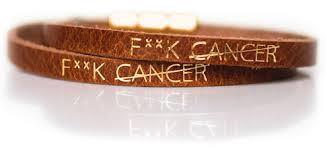 Music uses a language that everyone on earth can feel and understand. It builds bridges between people and often gives them feelings that are impossible to express with words. Music is like a low level language that without translation may be perceived by our bodies, not only aurally. It boosts the synapses in our brains and in this way builds bridges even between our senses and organs. Therefore music can affect our whole emotional register and our entire body. It is this activated reaction between mind and body that gives the music its magical and healing power.